WE BOUGHT A HOUSE! AND IT'S NOT A DUPLEX
August 7, 2016
Follow Networthy on Twitter
I know that I seem to start every post lately with an apology for taking so long between updates, and here's one more -- sorry! But honestly, I felt like I had run out of things to say. I covered saving and credit card debt and taking on side jobs. I talked about batch cooking and learning to modulate your expectations. I talked a little about investing. And then I was kind of at a loss, because that pretty much covers everything I'm doing in my life to manage my money.
Until now! Because we...
Bought a house!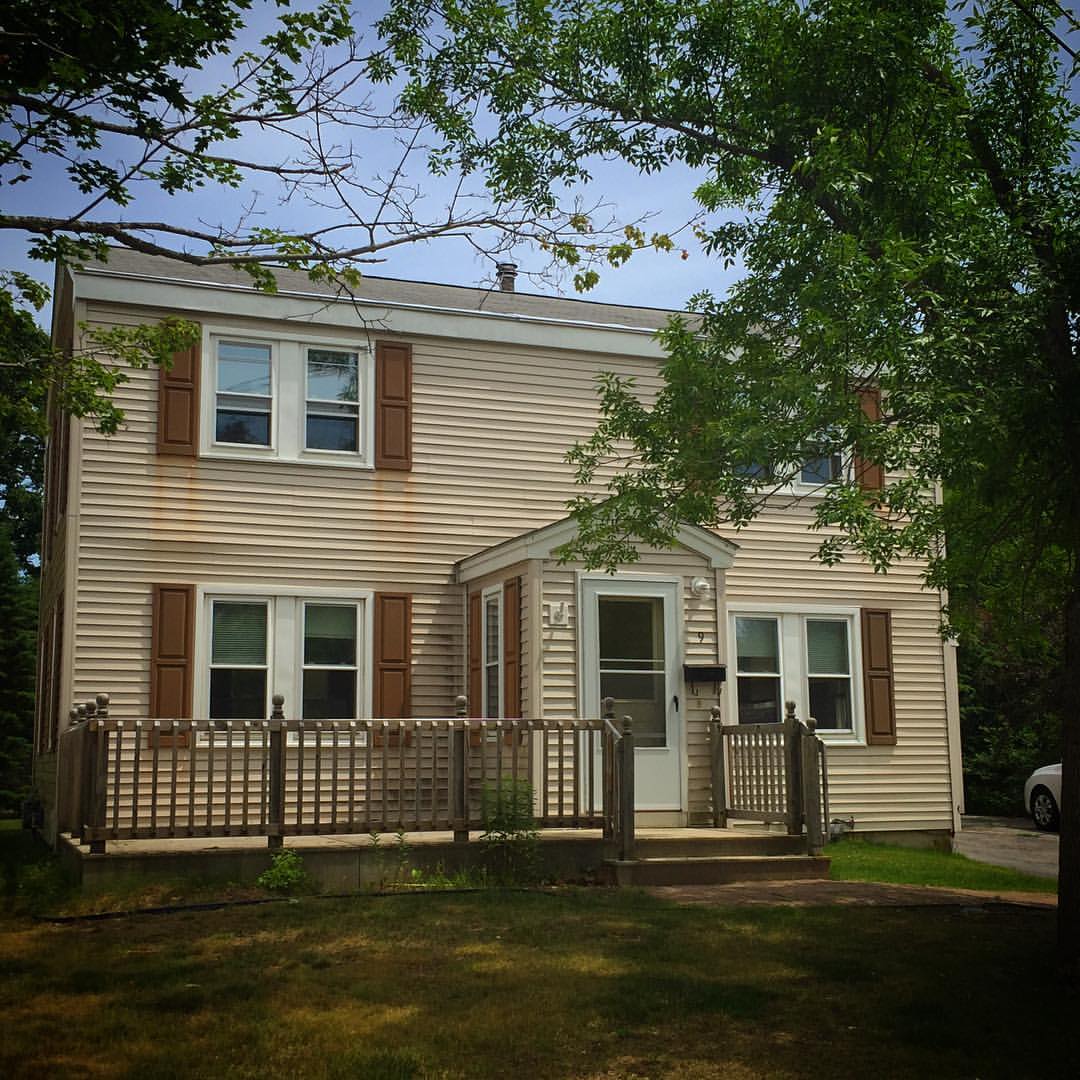 Yaaaaaaaaaaaaaay. Of course, this was a massive decision for my husband and I and it had a lot of factors involved. Let's break it down.
We Didn't Buy a Duplex
Now you may remember a little over a year ago, my husband and I aaaaalmost bought a house with an income unit, and backed out when we realized the house needed more work than we could reasonably take on. And I said at the time that I don't believe that a single family residence is a good investment, which is why I planned to buy a multi-unit residence as my first home. A property that produces income is an investment. Single family homes, between maintenance, mortgage interest and other increased costs compared to renting, do not truly return on the investment that is made in them.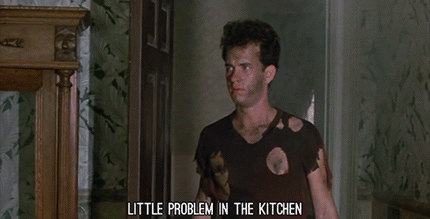 Well, the plan changed. As they have a way of doing. Let's break it down.
Why We Bought a Single Family Home
We found a great deal. The town my husband and I grew up in had a naval air station which closed a few years back. The base housing became the property of the town, which was a big problem for them because all 150 homes in the neighborhood were on one electric meter. This neighborhood was completely set up to be owned by one entity, forever. Beyond that, the individual houses weren't on legally divided lots. It was just one big commune, basically.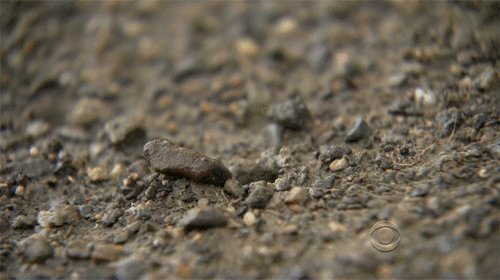 It's taken this long for the town to hire a developer to own the houses, rent them out, switch out all the utilities, manage the land division, and so on and so forth, and all parties want out. As each renter's lease comes up, the houses go up for sale at significantly below market value in order to get them moving fast. The seller has economy of scale here -- even if he only makes a little money on each house, he's making millions on the overall project. So they're not scary-low, what-is-the-seller-hiding, money-pit prices. They're weirdly-low, but-they-make-sense-in-context prices.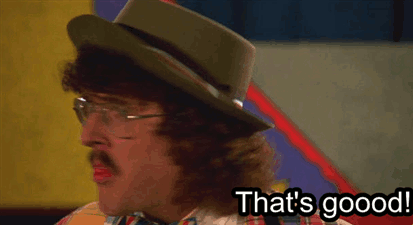 We needed a low-down-payment conventional mortgage. Okay, this takes some explaining. My husband and I are saving as much as we can, but a 20% down payment on a property is still way out of reach for us right now. There are a lot of programs out there that will let you put down 3 or 3.5%, but of those, I've only found two that will let you use the mortgage to buy a multi-unit home. Those are the Rural Housing Development loan and the Federal Housing Authority loan.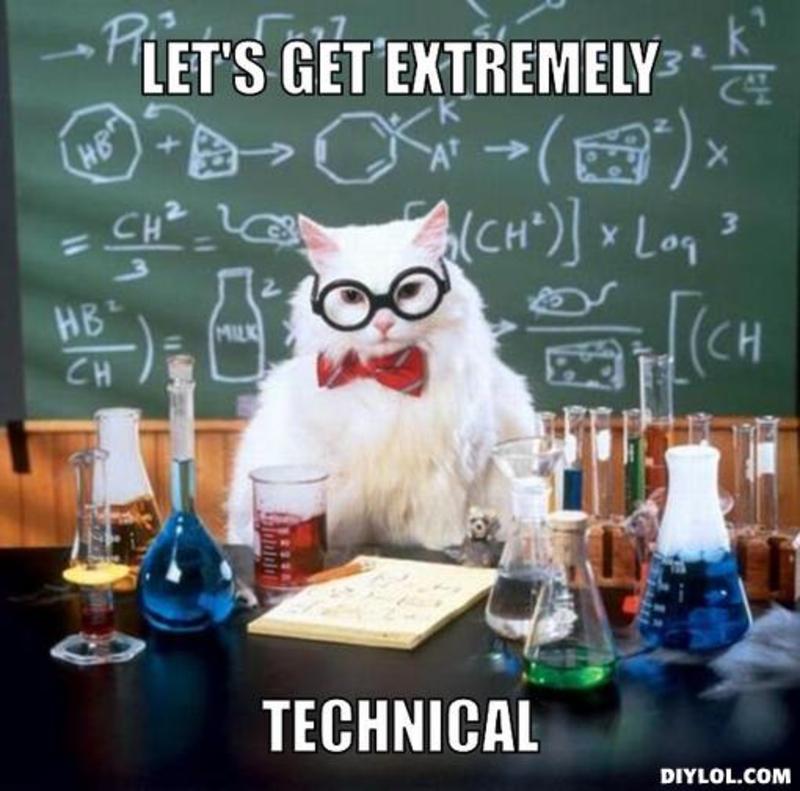 FHA loans are well known and very popular, but in recent years they made a change to their mortgage so that if you use them to buy a home, you must pay Private Mortgage Insurance (PMI) on top of your principal and interest for the life of the loan. Most loans with low down payments make you pay PMI, which covers their risk when lending to people without a lot of cash on hand, but they remove the PMI when you reach 20% equity in your home, meaning that you've caught up with where you would have been if you'd had the cash to make the normal 20% down payment up front. By charging PMI for the life of the loan, FHA mortgages cost you tens or hundreds of thousands more than is remotely necessary, or force you to refinance to a different loan down the line to remove the extra cost.
My plan then, was to apply for a Rural Housing loan to buy our duplex. This mortgage only applies to low-population-density areas, which includes… literally all of the state of Maine. Low down payment, no crappy PMI for life, perfect. Except that they have household income limits. Which, as of this year, my husband and I exceed.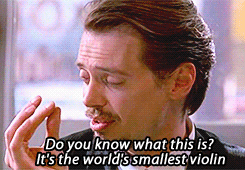 I know, cry me a river, right? What a great problem to have. We've been working really hard and that is starting to be reflected in our salaries and side income, which priced us out of the only mortgage system I know of that would let us buy a multi unit for 3% down.
This left us with a conventional mortgage, which will let you put 3% down on a single family home, but usually requires 10 - 20% for multi units. If we wanted to buy this year, we just didn't have that kind of down payment available.
Interest rates are amazing right now. As I write this, the interest rate for a 30 year mortgage is 3.625%. And it's been around that since the recession, which means that it has started to feel normal, which is not the case. In the '90s mortgages came with 6 - 8% interest and in the '80s interest got as high as 12 - 18%! That's like putting a few hundred thousand dollars on a credit card. As the economy improves the rates will inevitably go up, and I feel relieved that we managed to get into the market while they are still so low. And, because of how low in cost our house is, we were able to go with a 20 year mortgage, which lowered our interest rate to 3%, and means that our PMI will end in about 4 years instead of in 10. This saves us almost $100,000 over the life of the loan.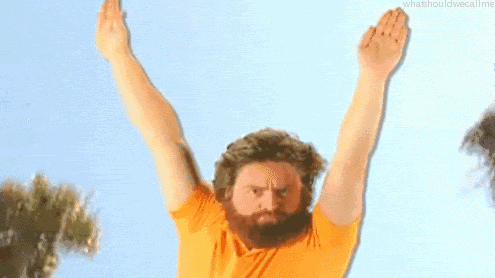 We found an ugly house with good bones. Beyond just being cheap, the houses in this neighborhood are bleh. We're talking cheap white paint where you can see the blue drywall through the streaks, stair treads that look like they were cut from leftover industrial carpeting, rubber baseboards, stick on linoleum floors, and the world's ugliest light fixtures.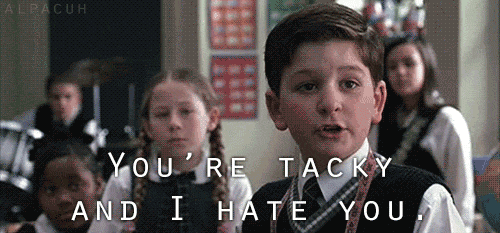 It also has 4 bedrooms, 2 baths, new windows, natural gas heat, a garage, wood flooring in every room but the kitchen and baths (that only needs to be refinished), a sturdy foundation, professionally installed wiring, a roof with 10 years left in it, town water and sewer, a quiet neighborhood, good schools, and a lovely back yard. In other words, this baby's got good bones.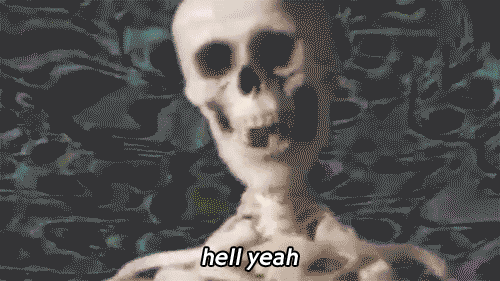 This is like the holy grail of frugal home buying. Ugly houses sell for cheap. And we can change the cosmetic stuff over time without (hopefully) spending too much money. This means that financially we'll come out way ahead over either buying a beautiful, turn-key house, or a fixer-upper that needs expensive repairs to its major systems.
It feels right. This is the totally emotional part. I have loved our apartment for the four years we've lived there. It has been home. I put on my wedding dress in that apartment. I got my first pet there. I had friends' new babies there, and held parties, and put people up for the night when they needed it. And yet, we are totally done with the space. We want more room, we want to be able to customize our home to our desire, we want more privacy and the ability to make more individual decisions about our living situation, without running it past a landlord. No finances involved here. Just pure emotion. Sometimes that's what money is for. To buy you things that make you happy.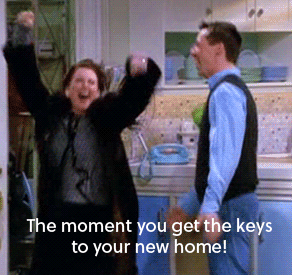 So, that's the run down. I still hope that one day I'll be able to get into real estate investing by becoming a landlord, but today is not that day. My monthly expenses will go up quite a bit with the new house, which, technically, is not great for my finances. But when your heart is telling you to buy a house, sometimes you gotta buy a house. So we did the best we could to make that dream a reality in the most financially sensible way we could.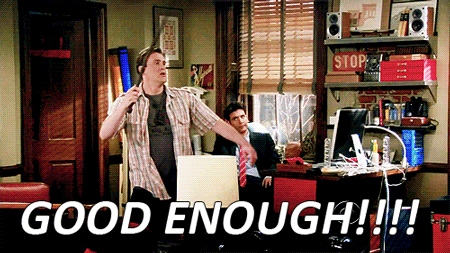 We close on the house in 2 weeks and I can't wait to get in there and start prettifying the place. My husband and I are already putting plans in place to make this a frugal renovation and I think I'll have a lot of fun stuff to share as that happens. Stay tuned!